FORTHCOMING EVENTS IN 2023
If you would like to see any other events in the Library please email us at leicesterforesteastcommlibrary@gmail.com or if you pop into the library let the Volunteers know.
Booktrust Storytime Prize
Have you a child between the age of 0 and 5 years old? Would you like to place a vote for the 'Booktrust Storytime Prize'.
Come along to the library and read the following books to you child and place a vote for your and your child's favourite.
The Duck Who Didn't Like Water
You will also be given a 'My Library Activity Book' to fill in and keep so head to the library today!
Voting ends on Wednesday 15th March 2023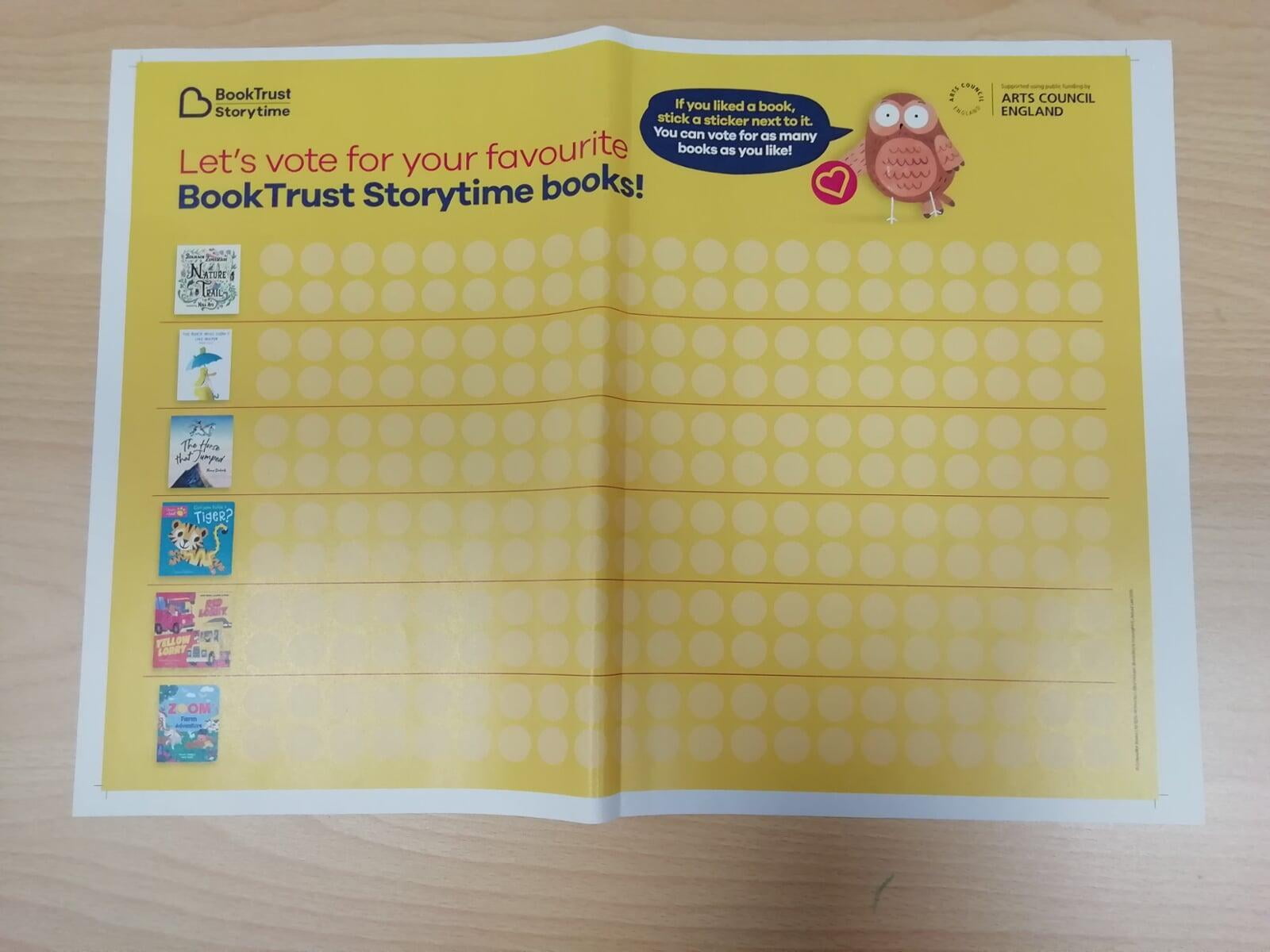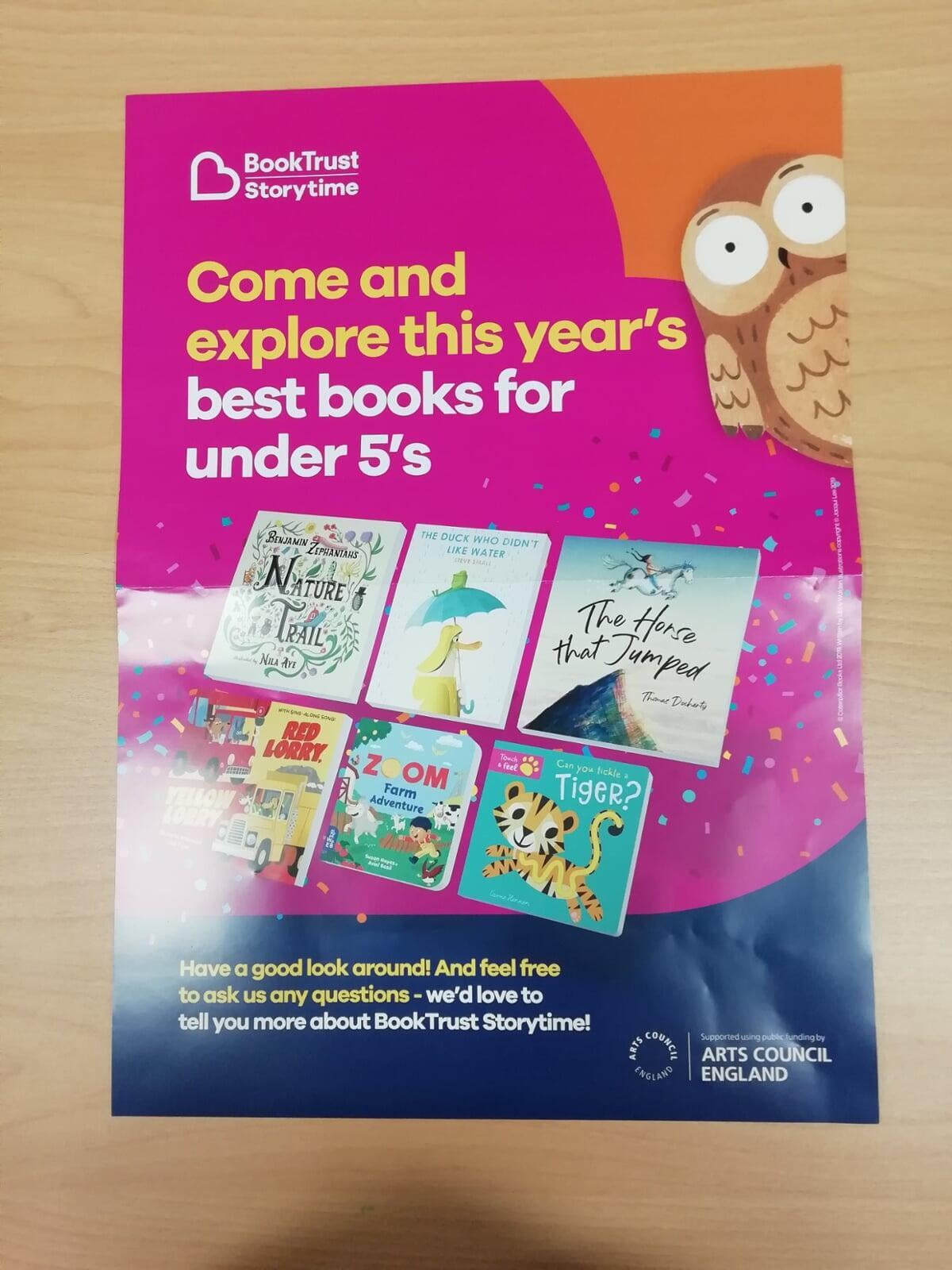 MARCH
BINGO NIGHT
POSTPONED UNTIL 24TH MARCH
Due to the weather conditions we have decided to postpone the Bingo Night until the 24th March.
If you have purchased a ticket and can't make it on the 24th March please contact the library or call in and a refund will be given.
We are sorry for any inconvenience caused and look forward to seeing you on the 24th March.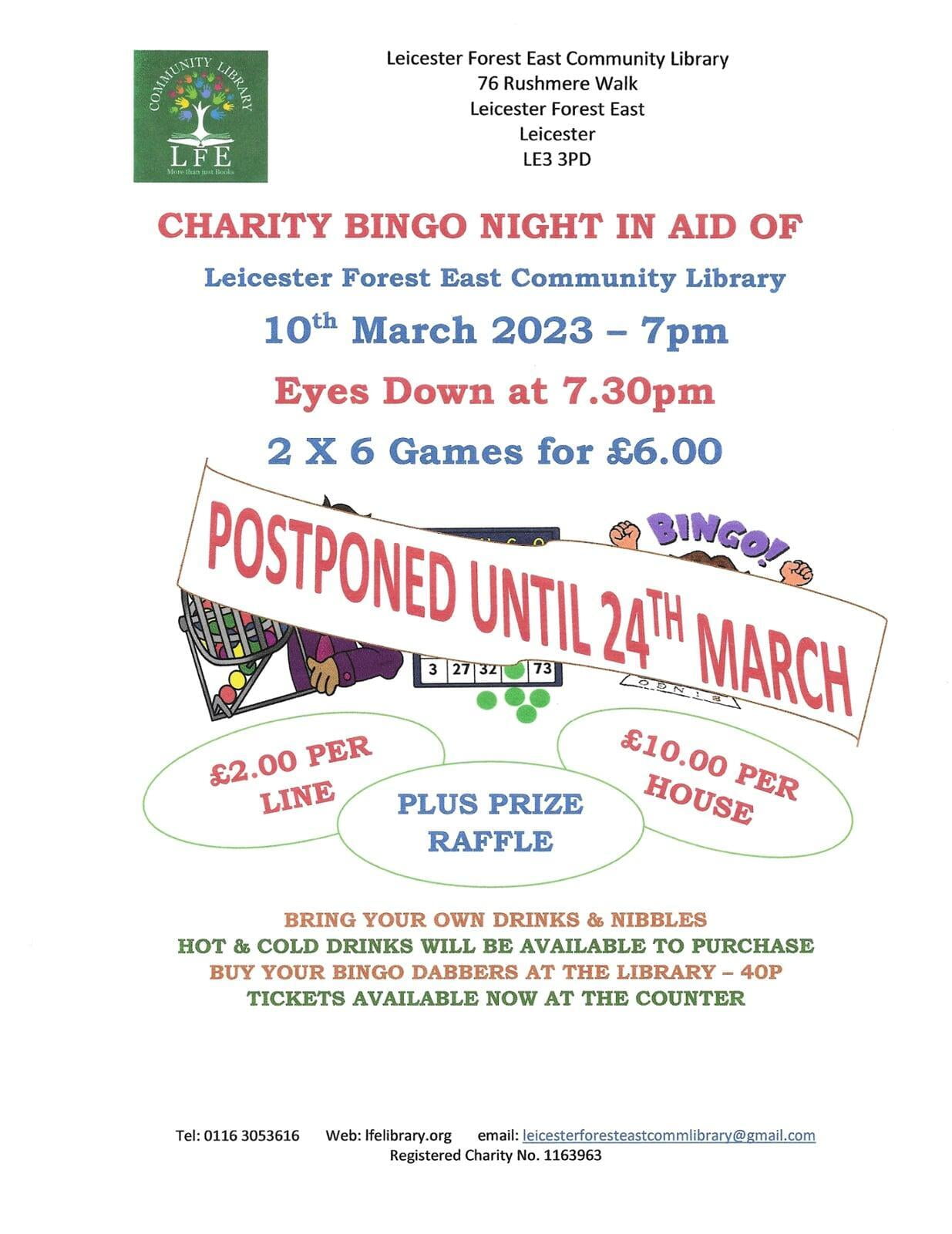 AFTERNOON TEA
29th April 2023 - 2pm to 4pm
We are having a special Afternoon Tea prior to the Kings Coronation which will include sandwiches, small cakes, scone and tea, or coffee if you prefer.
This is a 'Ticket Only' event and tickets are limited so pop into the library for your tickets as soon as possible.
Tickets on Sale at the Library from Thursday 16th February.
The deadline for the purchase of a ticket is Friday 21st April.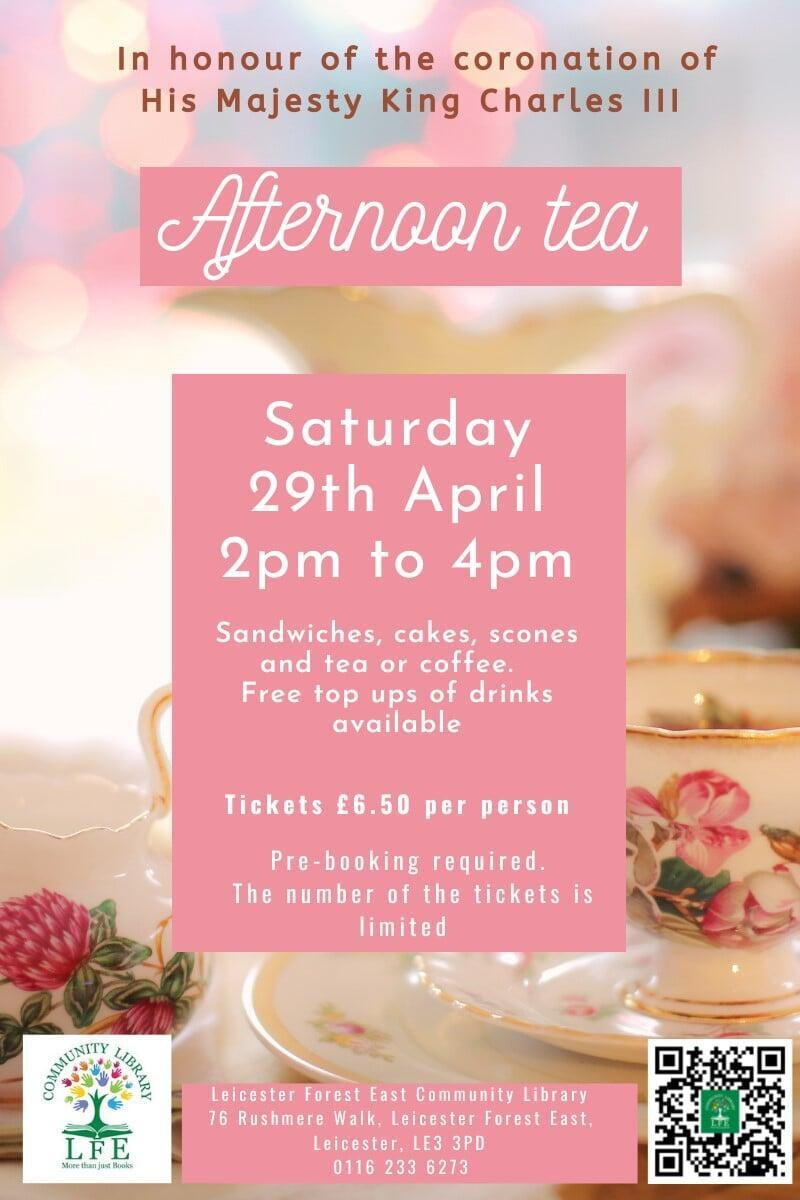 MAY
MAY FAIR, PLANT SALE & WORLD DIVERSITY DAY
13th May 2023 - 11am to 2pm
As the name suggests we will be holding a Fair with stalls on the library car park and inside, along with plants for sale.
Make a note in your diary!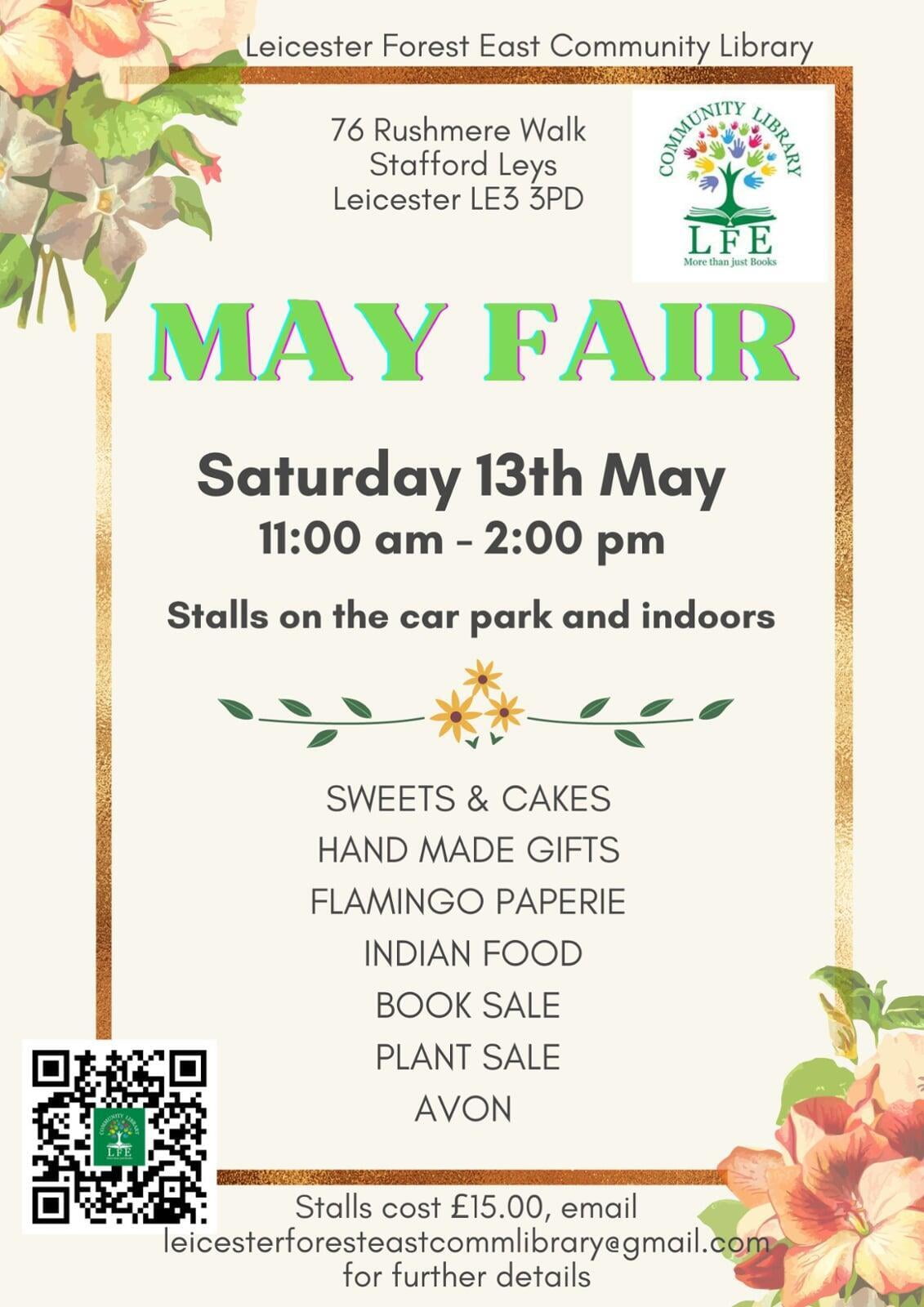 JUNE / JULY
QUIZ NIGHT
We are arranging a quiz night in either June or July.
Keep your eyes open for further details
NOVEMBER
DIWALI CELEBRATION
4th November 2023
We will have full details nearer the date
CHRISTMAS FAIR
Our Annual Christmas Fair will be returning. Details to follow