FORTHCOMING EVENTS IN 2021 TO BE CONFIRMED
If you would like to see any other events in the Library please email us at leicesterforesteastcommlibrary@gmail.com or if you pop into the library let the Volunteers know.
Plant Sale & Coffee Morning 5th June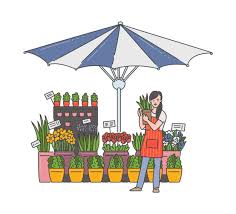 We will be holding a Plant Sale at the library which will incorporate our 1st Saturday of the Month Coffee Morning since Lockdown.
Due to restrictions being in force we will have to limit how many people can enter the library but there will be tables and chairs outside if you want to stop for a Coffee.
We look forward to welcoming you all back.
Summer Fete
26th June
11am to 2pm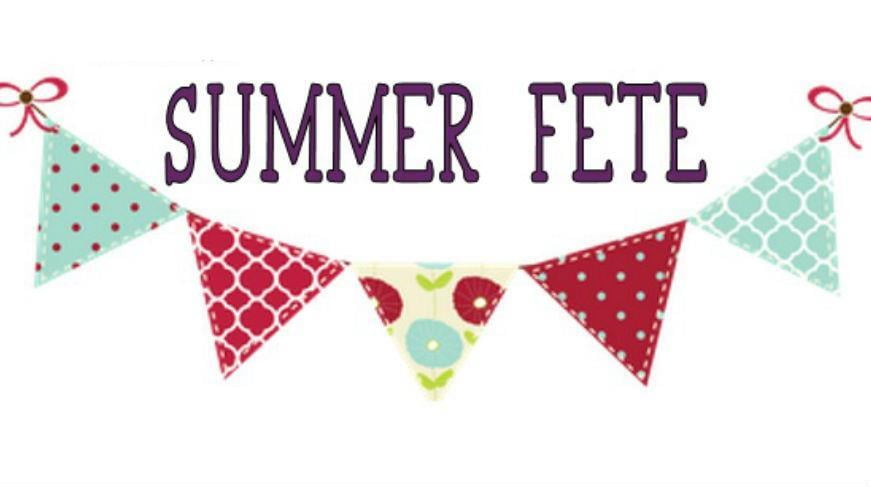 Our first big event of 2021!
This will be a fund raising event with fees from tables to go into the Library Funds.
The tables will £5.00 plus a donation for the raffle.
The library will be having its own tables which will include 2nd Hand Books as well as activities for the Children.
Fiona Craner with her Flamingo Paperie cards, gift wraps, etc., and Teresa Robinson with Avon and Macarame will also be returning.
If you would like a table please email Teresa Robinson at teresas2009@live.co.uk with details of what you will be selling.
Children's Quiz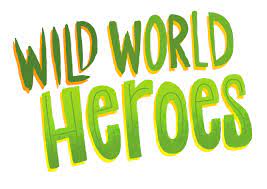 The quiz will be organised to compliment the Summer Reading Challenge and you will be able to purchase a quiz sheet from the library before and during the Summer School break.
Prizes to be confirmed.
Teddy Bear's Picnic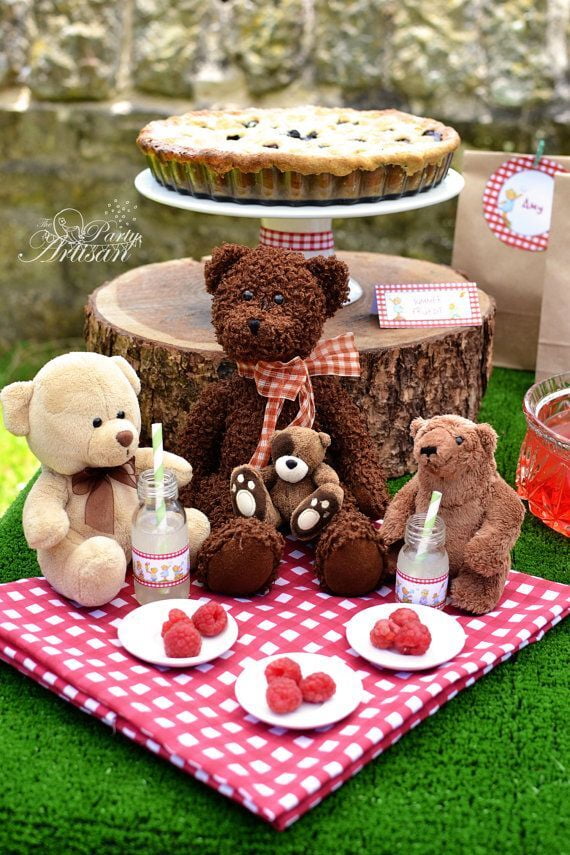 We will announce the date of this shortly when you will be able to book a place for your child.

There will be a small charge for this to cover the food and drink provided.
AUGUST
Kids Activity Afternoon
An afternoon full of fun activities both inside and outside the library will be organised later on. If the weather isn't in our favour for outdoor activities there will still be plenty of things to do inside the library..
Keep your eyes open for the date!
OCTOBER
Diwali Celebration
23rd October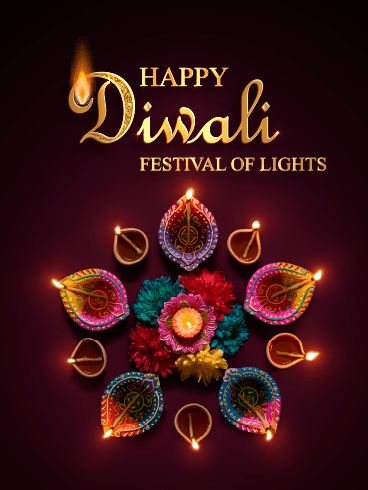 This will be a ticketed event. Full details will follow when finalised.
Family Halloween Event
30th October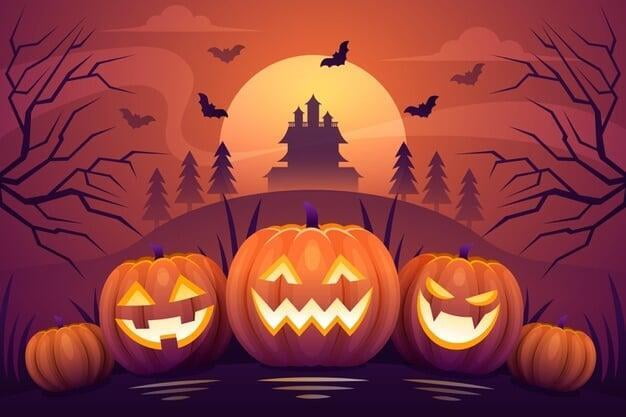 We will be having a ticketed family event on the afternoon of 30th October where they will be lots of fun things do for Halloween.
Further details to follow.
NOVEMBER
Christmas Fayre
27th November
11am to 2pm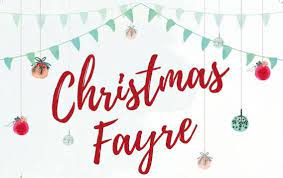 Tables for this fair will be available to book at £5.00 plus a donation for the raffle.
Further details to follow.
Kids Christmas Activity Day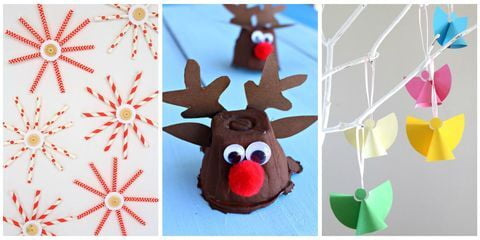 There will be activities in the library relating to Christmas, such as making tree decorations, snowflakes, etc.
There will be a small charge for each activity.
Christmas Quiz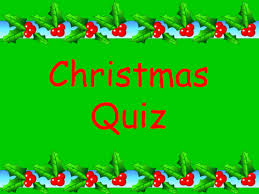 You will be able to purchase a Christmas Quiz sheet from the Library for £1.00.
The completed sheets should be returned to the Library, checked and the person/s with the most correct answers will receive a prize.
If there is a draw the names will be put in a hat for a one winner draw.
The date of collection of the sheets and the prizes to be announced later on in the year.