Regular Events & Groups
/
ALL REGULAR EVENTS & GROUPS ARE BEING RESUMED
PLEASE CHECK THE DATES OF WHEN THESE ARE COMING BACK BELOW
WE NOW ACCEPT CARD PAYMENTS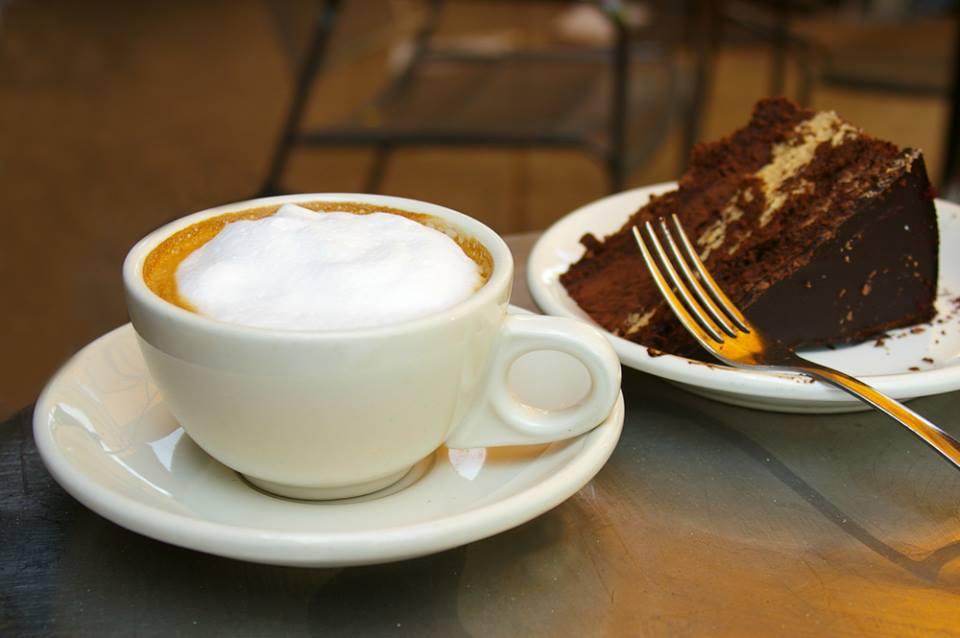 1st Saturday of the Month Coffee Morning - 3rd July 2021

10am to 1pm
Enjoy Tea, Coffee or Squash and cakes whilst having the opportunity to see what your Community Library has to offer here at the Leicester Forest East Community Library.
Members and Non-members welcome.
All funds raised will help keep your library open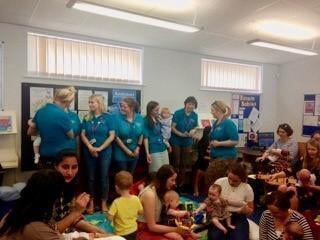 Bosom Babies
​
Every Monday 10.30am to Noon
​

Informal Drop in Sessions for Breastfeeding and Pregnant Mums
Bosom Babies Breastfeeding Support members are all volunteers who have had training from, and work alongside, Leicestershire Partnership NHS Trust.
The groups are informal, drop in's for any breastfeeding mum or pregnant woman interested in breastfeeding. They offer non judgemental support to mum's in a relaxed and friendly environment. They help with common breatfeeding problems and refer onto the Specialist Infant Feeding Team where issues are more tricky.
You don't have to have a problem with breastfeeding to attend though, there is a huge social element and lots of mum's make great friend's at the groups. The groups are completely free to attend but there will be a 'Bake Week' fundraiser once a month where donations to the library are welcome in exchange for home baked treats.
They are hoping to recommence in the Library in June and we will keep you updated here and on Facebook.

For more information about Bosom Babies their website is www.bosombabies.co.uk
Knit & Natter
Every Monday - 7pm to 9pm
All Knitters welcome!
Come along and enjoy an evening of Knitting and Nattering.
The cost is £10.00 per month which includes Coffee, Tea and Cake
The group will be happy to welcome you.
Coffee & Chat - Every Wednesday
10am to Noon
NEXT MEETING 16TH JUNE 2021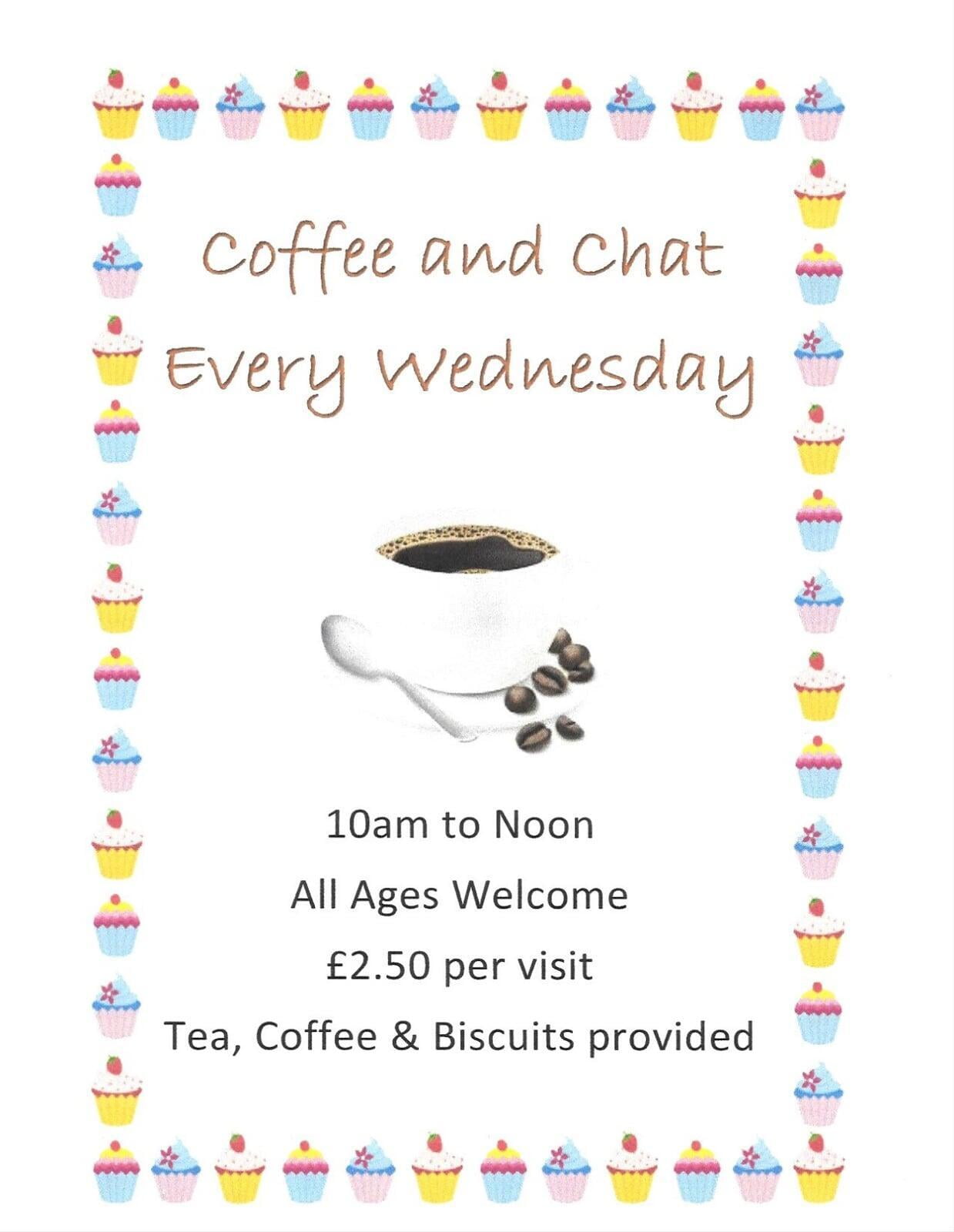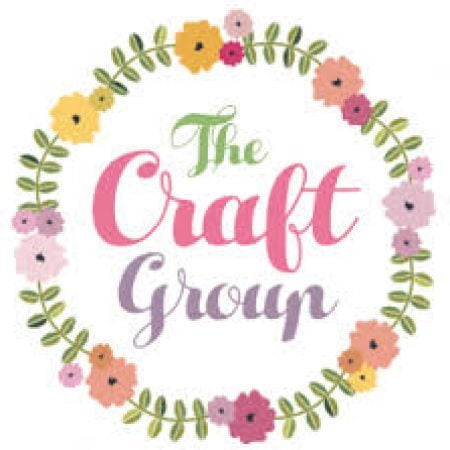 The Craft Group - Every Wednesday




​ 6pm to 8pm



Are you interested in knitting, crochet. patchwork or even Macrame or do you specialise in another craft?
Pop along on a Wednesday evening to join the ladies at 'The Craft Group'. We are there to help if we can so come along, show us your craft and have a good old natter.
The cost is just £2.50 which includes a coffee.
NEXT MEETING 9th June 2021
Mother & Baby Drop In
10am to Noon
Starting in September
All Mothers with babies up to the age of 12 months are welcome to Drop In to the library to meet other Mothers in a relaxing environment and to have a coffee and chat.
Donations are welcome.
The LE3 Ladies Group
7.45pm to 10pm
The LE3 Ladies Group meet every 3rd Thursday of the month from 7.45pm to 10pm. They have guest speakers, try new activities, make friends and more.
If you would like to join them the cost is £30.00 per year or £4.00 per meeting.
The meeting dates and itinerary will be announced on here each month with the next meeting date.
The LE3 Ladies Group is hoping to return on 19th August.
Keep your eyes peeled for the Program of Events and Speakers
Story & Rhyme Time
Every Friday - 2.30pm to 3pm
We are sorry we have had to postpone the start of the Story & Rhyme due to Govenment Guidelines but we are hoping to reinstate this in September.
Q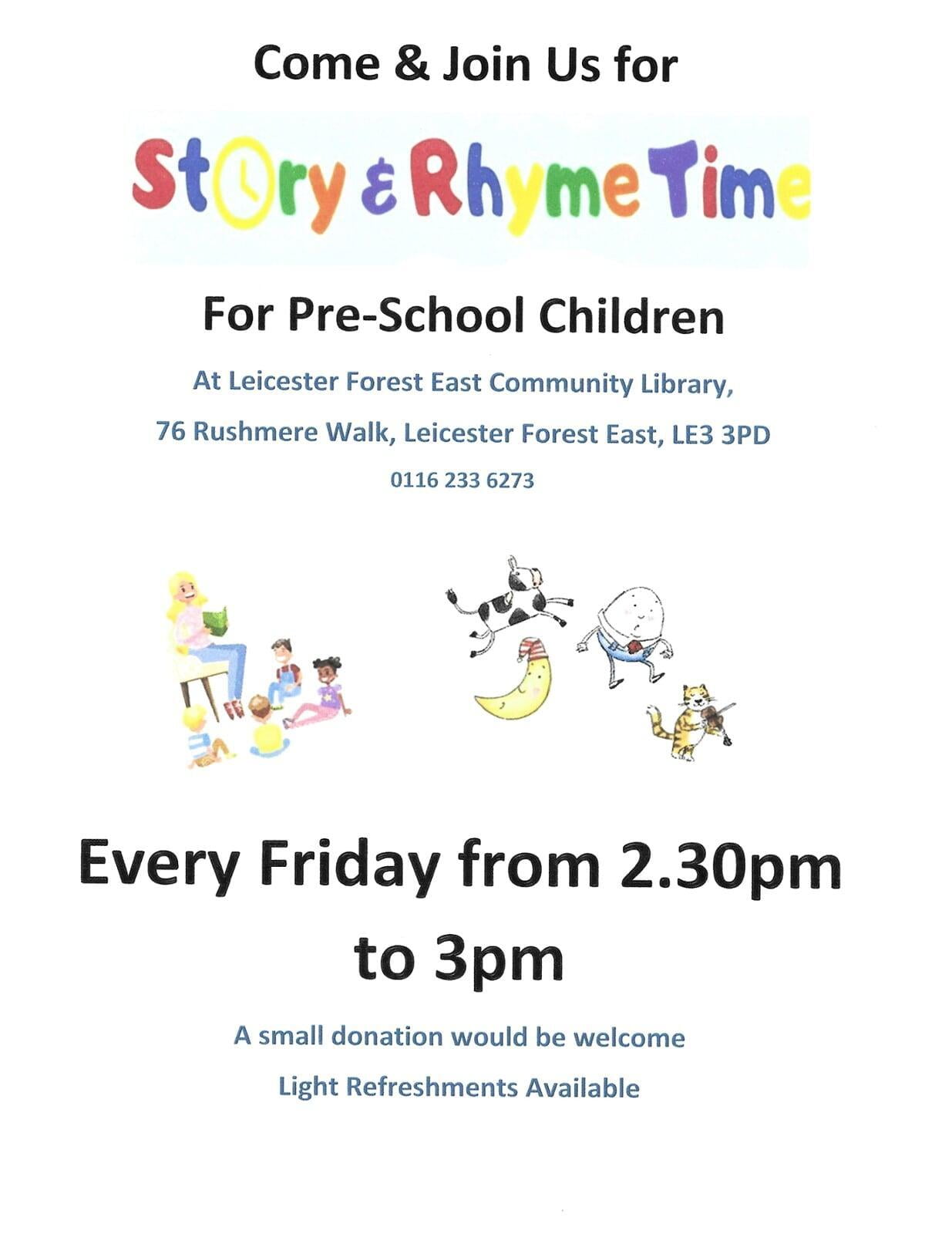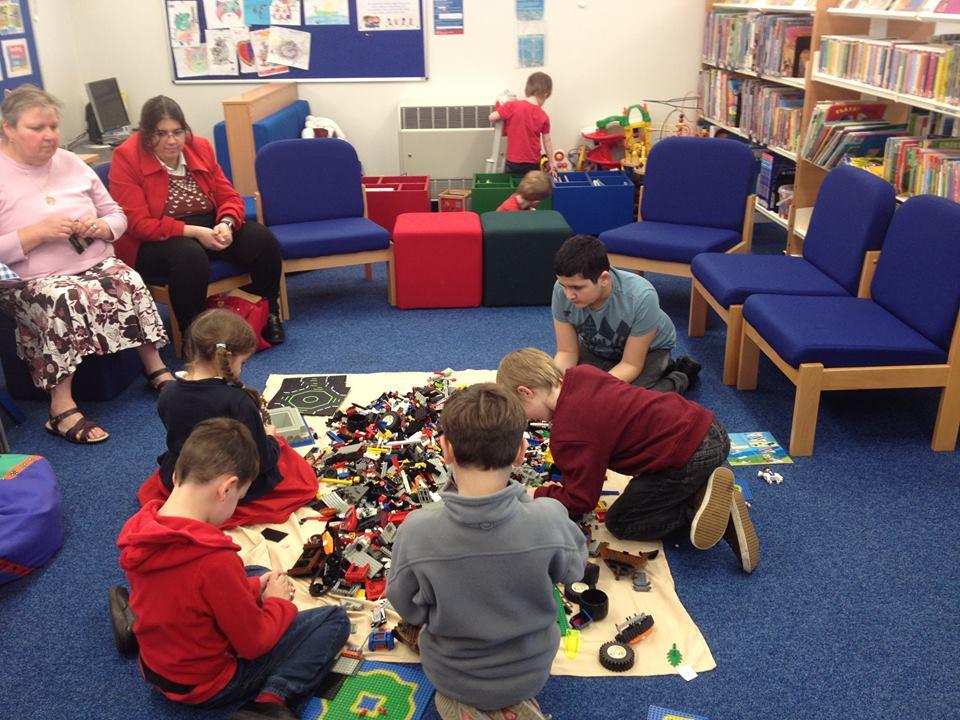 Leicester Forest East Construction Club
​Every other Friday - 5pm to 6.30pm
Are you bonkers about bricks? Bananas about building?
A large selection of bricks and instructions will be available for budding builders to construct their creations! Feel free to bring your own sets to build and get expertise advice from other budding builders.
Prizes for the best builders!
£1.50 per child. Refreshments available to purchase. Ideal for ages 4 to 12.
Everyone welcome
We are sorry we have had to postpone the start of the Construction Club due to Govenment Guidelines.
We will be returning in September and will keep you updated here and on Facebook.